On My Mind #1
5 things on my mind from the week of 11/26
This email spawns from this thread. These will likely evolve but the process will remain the same: Clear out email, filter down to 5 thoughts, send an email. As you'll see, some are random, most are unfiltered or poorly edited. Either way, let me know what you like, don't like, or want to dig into more.
Disclaimer: The world doesn't need another newsletter, so feel free to unsubscribe guilt-free if you're mistakenly getting this email.
5 Things
1) Unedited thoughts on passing due to founder-VC fit
By being thesis-driven you can really easily fall into a trap where you over-index on ideas you love because you've been looking for a solution for a long time. Especially on weird areas I'm passionate about that are just getting to a point of commercial viability.
So how does this happen? You search for a long time, tweet some thoughts, maybe write a blog post, then you find someone online and email them, or someone says "hey I think you'd like this". Screaming into the abyss of the internet has worked. Then you meet the founder and you just don't connect with them or believe in them. And you have this weird rationalization of "well...maybe they'll figure it out" or "I don't like a lot of people." But eventually you have that "shit I just can't do this" moment and have to write a pass email, and you want to be respectful, but you also are literally passing on the company because despite believing in the market, the technology, etc. you don't believe in the founder(s) . So you write this email that tries to point out the flaws you see in the pitch/business outside of the founding team (to be helpful), but then you feel like a fraud because in reality you'd 100% invest if someone else you connected with was pitching this exact company with the same flaws. And then you hit send and dread the time where you'll have to do this again in the next few days/weeks/months.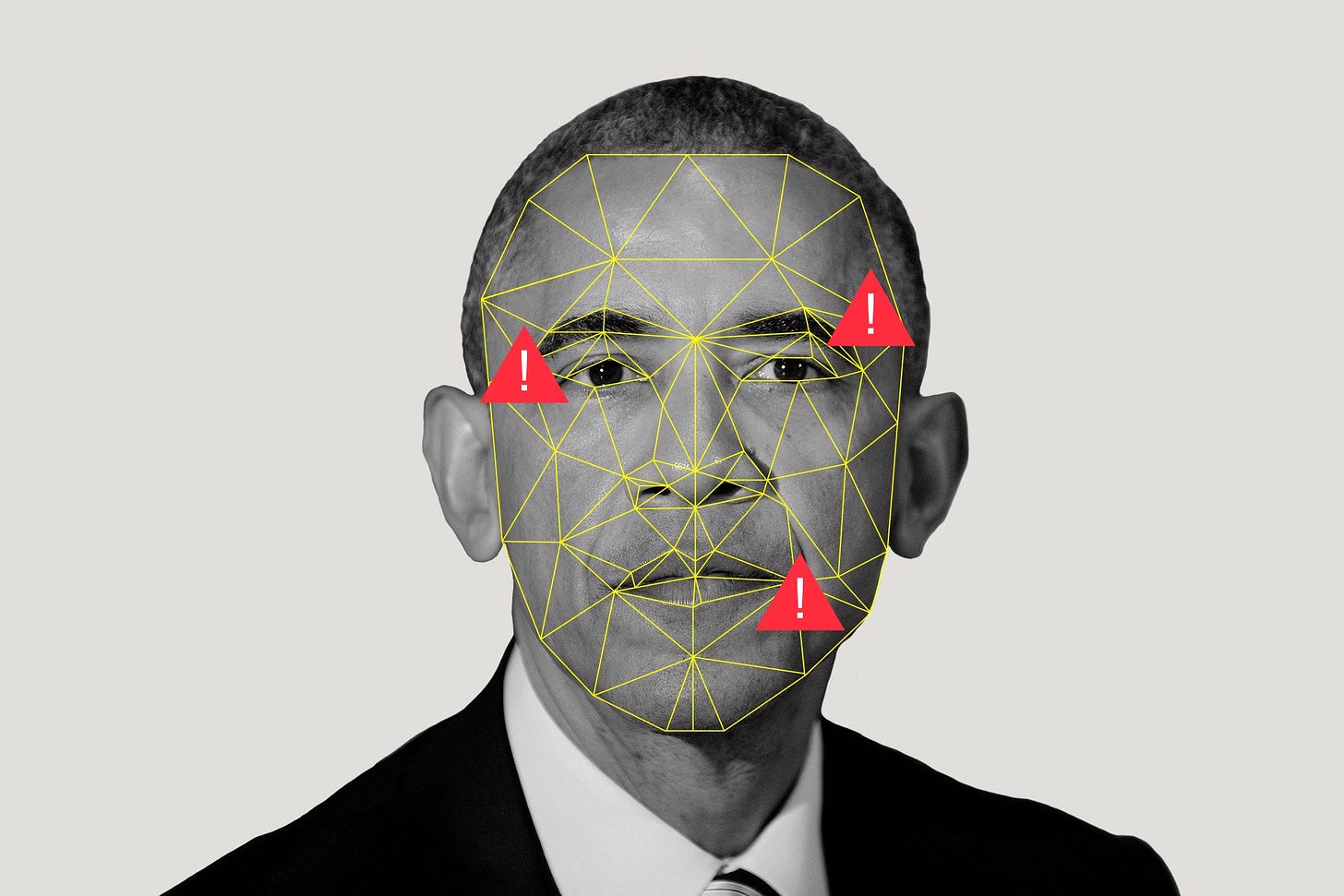 2) Truth Algorithms aren't helpful for Fake News
Since 2016 I've been shouting about the manipulation of digital assets and how to go about detecting them. I wrote this, then this, and have this tweet thread. A lot of research and conversations have pushed me to a single statement that I haven't heard an answer for: "a lie can travel half way around the world while the truth is putting on its shoes." As VCs, we're drawn to this idea that technology can solve all problems, but we're being too idealistic to think that using some form of ML to label "true vs. false" or implementing confidence levels of given stories, images, etc. is going to have a material impact.
What's even more clear is that at the pace in which information proliferates now, there is real economic cost to being able to track the speed at which lies make their way around the world. This has been shown already in the algorithmically controlled world of high frequency trading where a misinterpretation of a headline has flash crashed markets and individual stocks.
Let's use the above quote and say we have a "Lie Wildfire", which in practice could be coordinated networks of humans, botnets, or whatever else designed to create and spread lies. Then let's say we have a "Truth Algorithm", which is likely in practice a set of algorithms trained to detect manipulation, generated assets, or outlier pieces of content on the internet. As we shift to an increasingly algorithmically controlled world, I'm sure there are many non-financial market related "flash crashes" that will happen as the Truth Algorithm tries to chase down the Lie Wildfire, aimed at burning down economic, political, or commercial truths.
3) Creative AI is improving and we need more datasets

Lately I've been trying out some of the open-source models that researchers have been releasing surrounding various creative AI use-cases. Two main things have stood out. First, there has been a steep acceleration in the quantity and quality of output of papers in the space, across use-cases ranging from character and face generation to real world→ digital recreation and more. For example, when looking at coloring of line art we saw things like DeepColor, then PaintsChainer, and now I'd imagine the state of the art would be something closer to Style2Paints.
The second noticeable point I'll make is that it's clear when trying to train your own model the majority of the publicly available datasets are based off of anime/manga which have a very unique style from both a color and shading perspective. This makes moving out of that style tough (for an amateur like me). I'd love to see someone open-source a dataset around other styles of animation.
Side note: A tangential dataset to checkout would be SketchyScene which can be used for experimenting with colorization.
4) People lie about Space.
I feel like since humans have been to Space, it is now this sector where so few people understand what is included in the overall "stack" and the difficulties in doing things that seem fairly simple. Because of this people just claim whatever they want within reason and get good coverage with little pushback. First mining asteroids, now robot controlled space stations.
5) Hair is really important for digital characters (see paper commentary below)
A few papers this week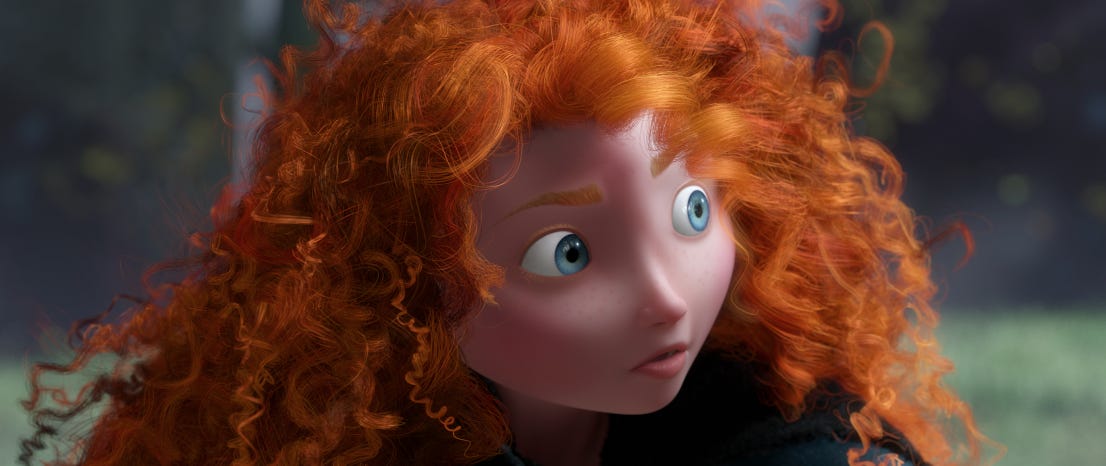 If you have any thoughts or feedback feel free to DM me on twitter.